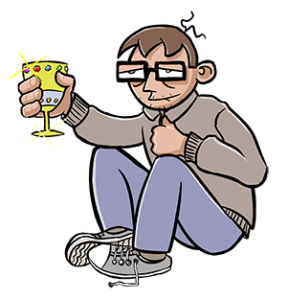 Thank you for supporting Optipess. Now I can afford this much prettier cup! Please accept my humble gift in return – below is a wallpaper of everyone's favorite Great Old One, taken from the first panel of this comic.You may bookmark this page, and download the images later to your heart's content, but please don't share the URL with your friends or enemies. Shh, it will be like our little secret!

Again, thank you for your support!

I think I covered most of the regular ones, but if you need a resolution not shown here, just email me and let me know.